Welcome to the official website of the Williamsburg Fire Department.
We are a call/volunteer fire department of dedicated men and women of all ages and backgrounds who deliver fire and rescue services to our town. We are "Neighbors Helping Neighbors," and we all love our community.
We currently operate as one department out of our two stations in each village's center. We take great pride in providing consistent and quality protective services to our residents and have done so since 1848.
We strive to be a confident, stable, and reliable emergency service through training and modern fire equipment, protecting our community, and assisting those in need.
---
Take a Virtual Tour of Our Stations & Apparatus
Click on the links below and take a virtual tour of our stations and apparatus. See what it's like to sit in the driver's seat of a real fire engine or walk around the apparatus bays. Find out what is actually on top of the trucks. Click on the compartments to take a peek at what is inside. We hope to add information about the tools you'll see in the future. Hope you enjoy the tour.
---
---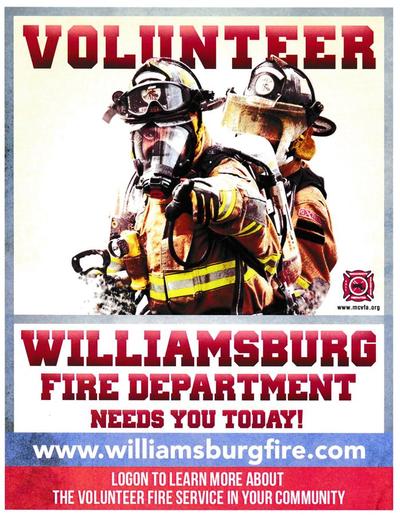 ---
---